Gwadar port is a deep-sea port that is located on the Arabian Sea at Gwadar in Balochistan province. The port is the highlight of the multi-billion dollar China–Pakistan Economic Corridor plan. It is said to link the One Belt, One Road, and Maritime Silk Road projects.
Recently, Deputy Director-General, Information Department, Ministry of Foreign Affairs, China 'Lijian Zhao' posted new latest pictures of the Gwadar port. He tweeted, "Have a look at the latest clicks from Gwadar port and the free zone. It's turning into a green garden now. Gwadar used to be mostly yellow and not good for trees."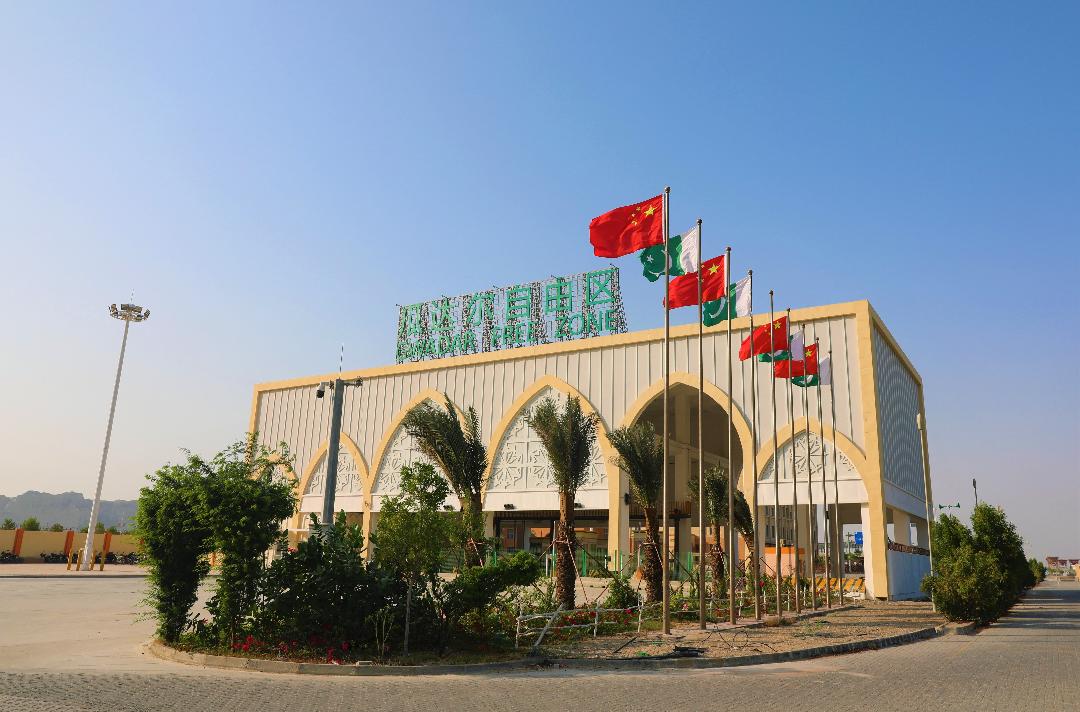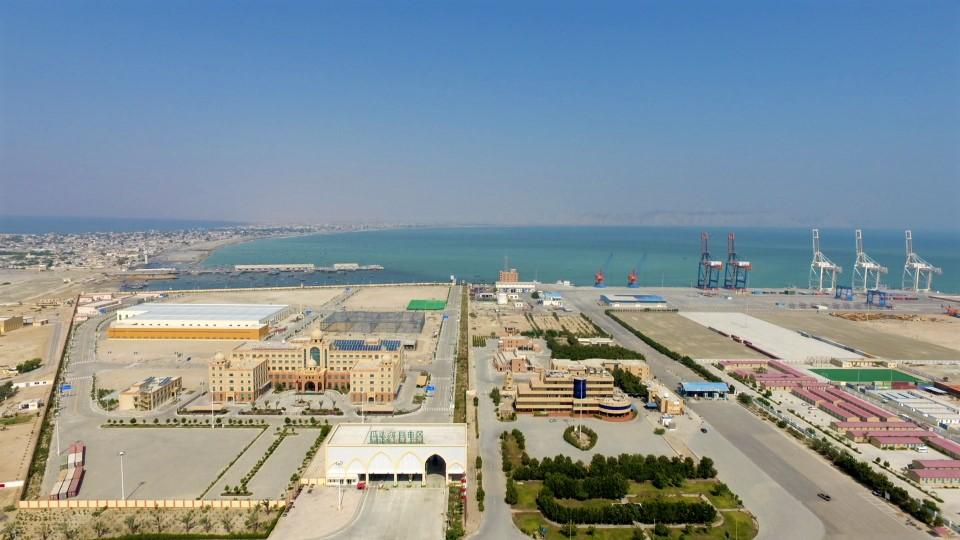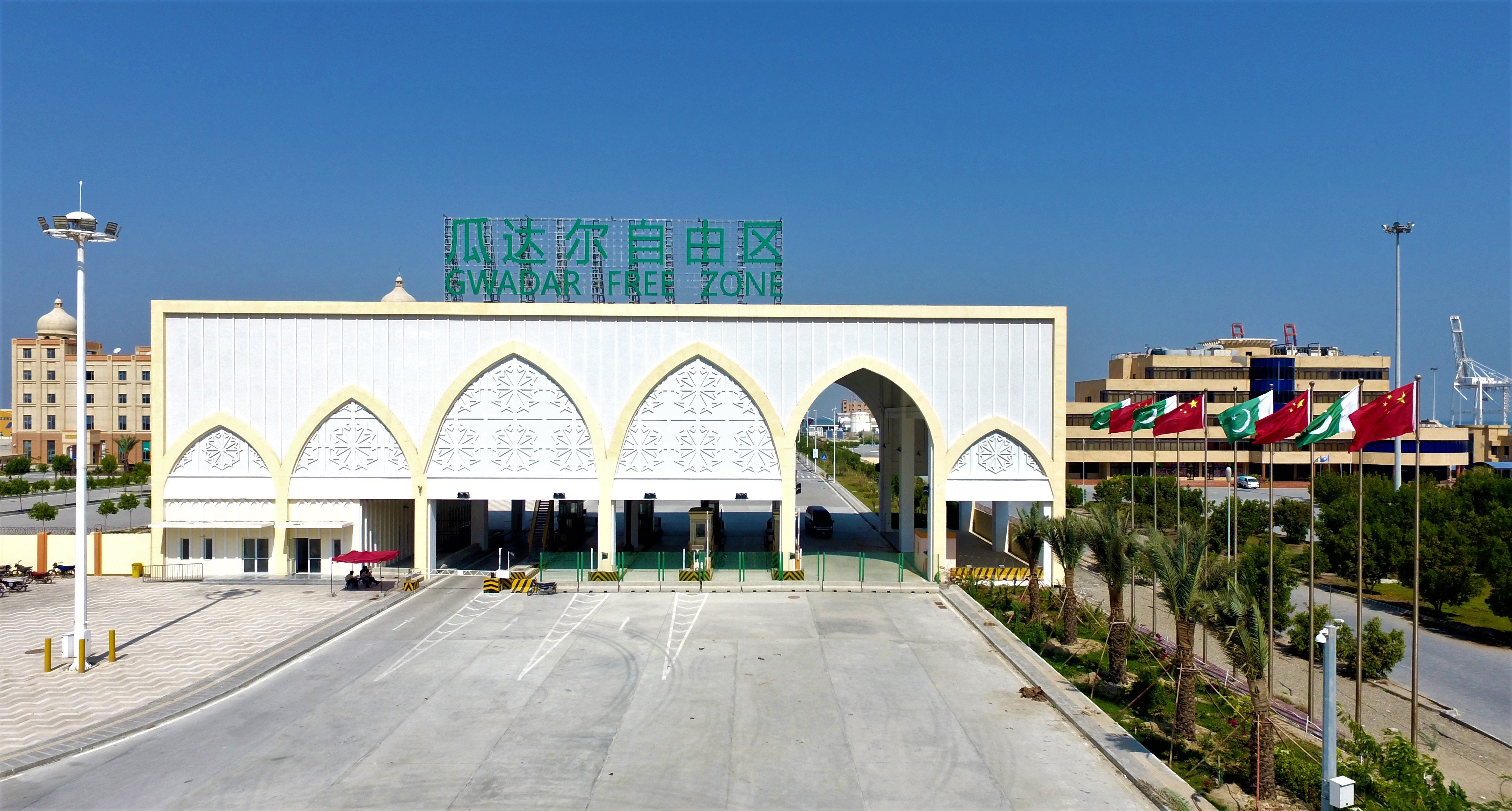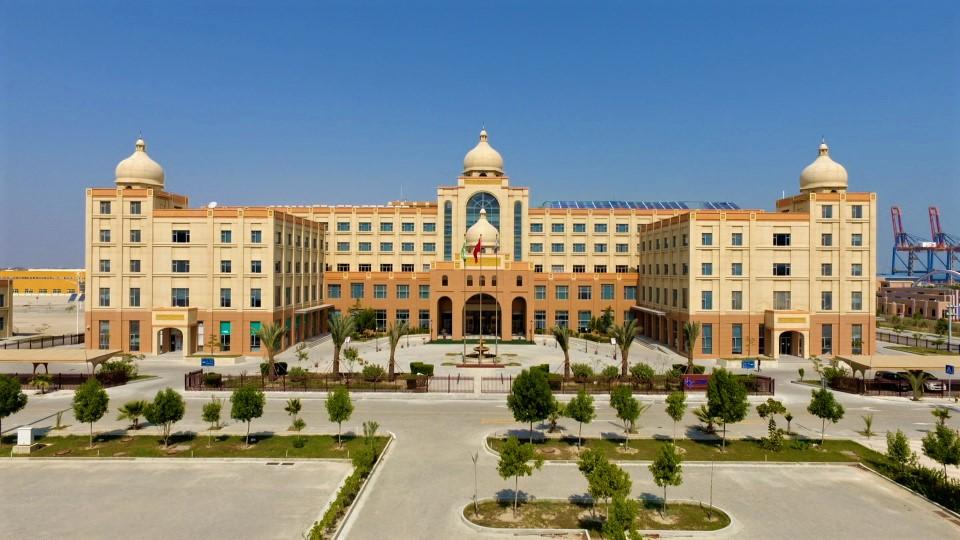 CPEC is considered a game-changer for the highly neglected Balochistan province of Pakistan. Gwadar free port project is the heart of the project. Development projects in Gwadar will ultimately benefit Balochistan, and Pakistan's economy. The living standards of the people will be improved and jobs will be created for the people, as the project progresses.
Also read: China to Establish Factories in Gwadar in CPEC's Next Phase
The establishment and development of Gwadar Port will also be beneficial for boosting tourism in the region. Foreign and local companies are interested to invest in the project realizing the potential of the area.
Recently, the PTI government circulated two ordinances to establish CPEC Authority and grant tax relief to Gwadar Port.